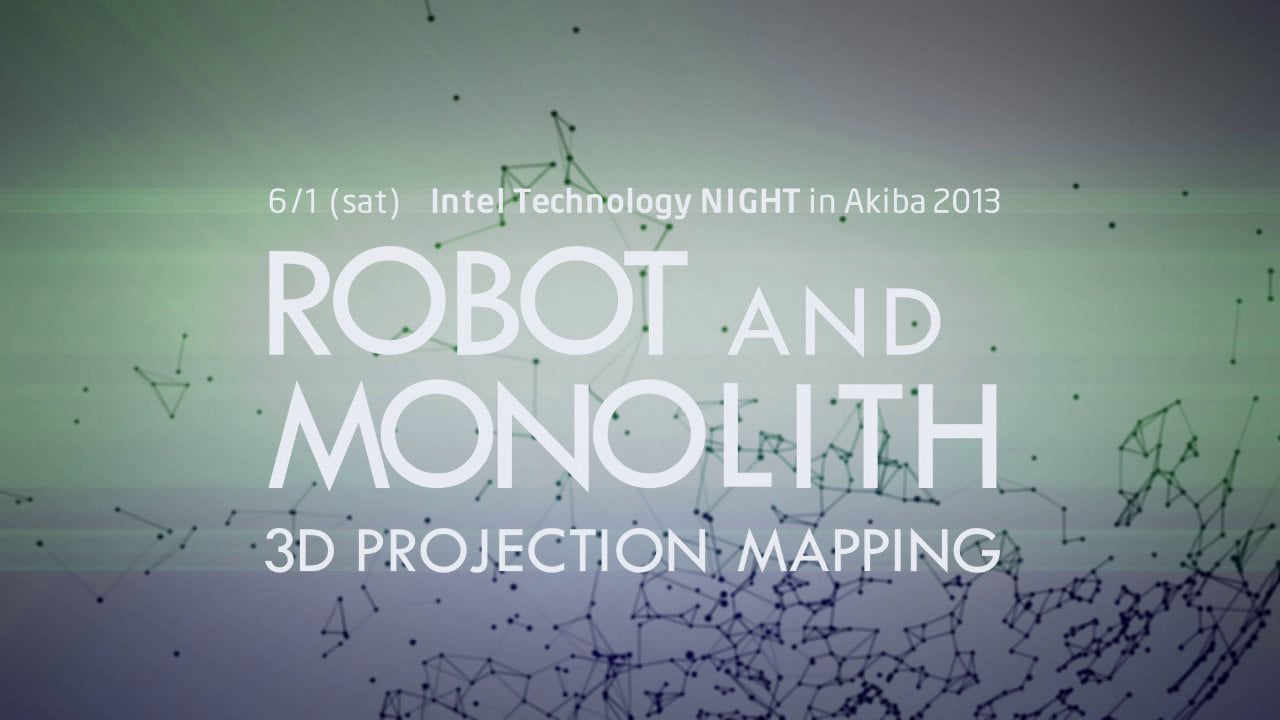 <iframe title="vimeo-player" src="
""Intel Technology Night in Akiba 201…" _ via. player.
width="640" height="360" frameborder="0" allowfullscreen></iframe>
CODE.ORG
한국의 수많은 학생, 직장인들이 외국어를 배우느라 너무 바쁘다.
외국어를 배우는 것은 하나의 세계를 만나는 것과 같다고 생각한다.
외국에 있을때 경험한 것은 고작 중고등학교때 배운 아주 짧은 영어 몇마디로 처음보는 외국인과 대화를 나누고 친구가 되고 그 친구가 소개해 주는 새로운 문화를 만나고 그 문화에서 새로운 정보를 찾고 그 정보에서 새로운 시장을 발견할 수 있다는 것이다.
이것은 정말 놀라운 경험이다.
그리고 그러한 경험을 위해 우리는 외국어를 배워야 한다고 생각한다. 단지 시험지에 적힐 Score가 문제가 아니다.
하지만 안타까운 것은 우리가 그런 것을 경험할 기회가 매우 드물다는 것이다.
우리는 정말 놀랍도록 오랫동안, 그리고 맹렬히 외국어를 공부하지만 실제 외국인을 만나 이야기하고 그들과 함께 하나의 주제에 대해 토론하거나 생산 할 기회는 많지 않다.
반면에…
우리는 아침에 잠에서 깨자마자 컴퓨터를 만나고 일상생활에서 거의 대부분을 컴퓨터와 생활하며 잠들기 바로 직전까지 컴퓨터와 함께한다.
일상생활의 거의 대부분을 컴퓨터와 함께하면서 컴퓨터의 세계와 만나려는 노력은 얼마나 하고 있을까?
시스템 프레임에서 "예"와 "아니오"사이의 Button Pusher로 전락하는 것은 뉴욕 한복판에서 평생을 살면서 어떠한 상황이나 질문에도 "Yes"와 "No"밖에 대답하지 못하는 것과 같다.
그리고 그것은 스스로의 권리나 가능성을 포기하는 것과 같다.
요즘 문명화 된 생활 환경을 측정하는 방법이 "전등"에서 "세탁기"로 바뀌고 있다고 한다.
예전에는 "집에 전등이 있느냐 없느냐"로 생활환경을 평가했다면 요즘에는 "세탁기를 가지고 있는가?"가 문제라는 것이다.
마찬가지로 이제는 컴퓨터를 활용하고 있는가? 가 문명의 기준이 되리라 본다.
생각해보자.
학원이나 학교에서가 아니라면 1년에 한두번 볼까말까 한 외국인과 대화하는 법을 배워야 할까?
아니면…
우리가 매일 매순간 마주하는 컴퓨터와 대화하는 방법을 먼저 배워야 할까?
Learn about a new "superpower" that isn't being taught in 90% of US schools.
Starring Bill Gates, Mark Zuckerberg, will.i.am, Chris Bosh, Jack Dorsey, Tony Hsieh, Drew Houston, Gabe Newell, Ruchi Sanghvi, Elena Silenok, Vanessa Hurst, and Hadi Partovi. Directed by Lesley Chilcott, executive producers Hadi and Ali Partovi.
Code.org owes special thanks to all the cast and the film crew, and also Microsoft, Google/YouTube, Facebook, Amazon, and Twitter for helping us spread the word.
Get Details "What Most Schools Don't Teach" via. Here.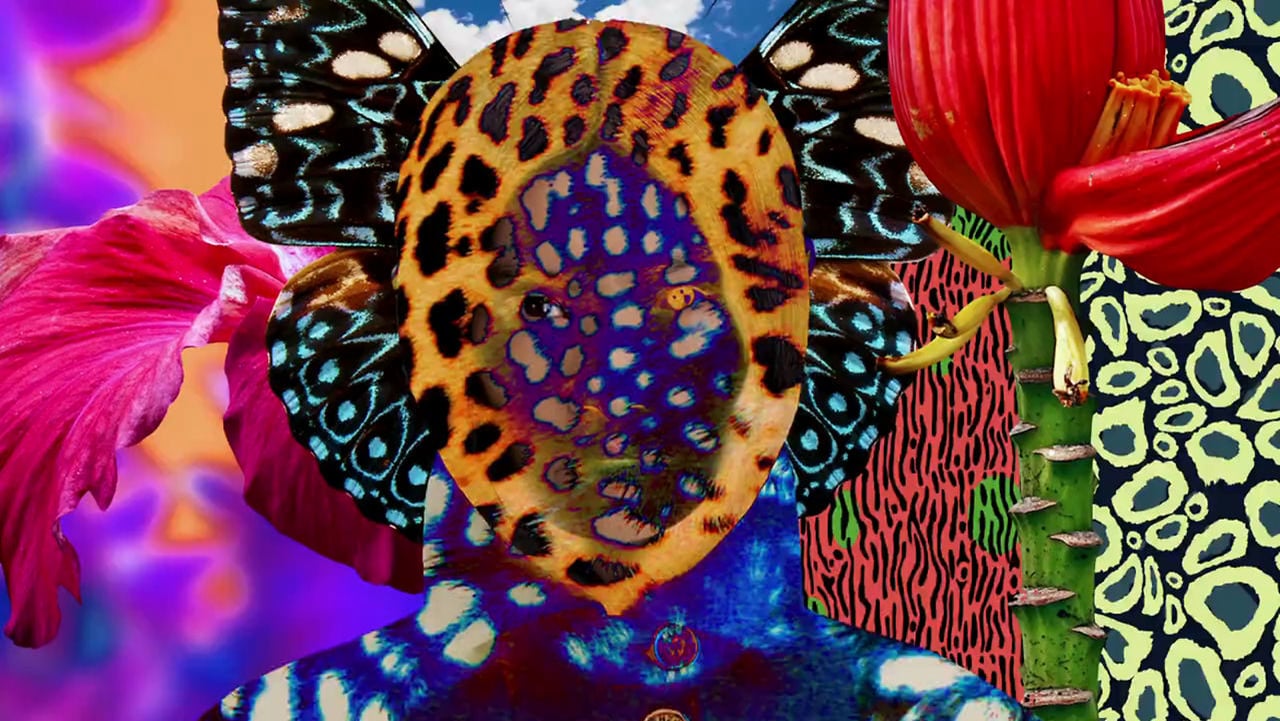 <iframe title="vimeo-player" src="
"Kenzo 'Electric Jungle'" _ via. player.
width="640" height="360" frameborder="0" allowfullscreen></iframe>